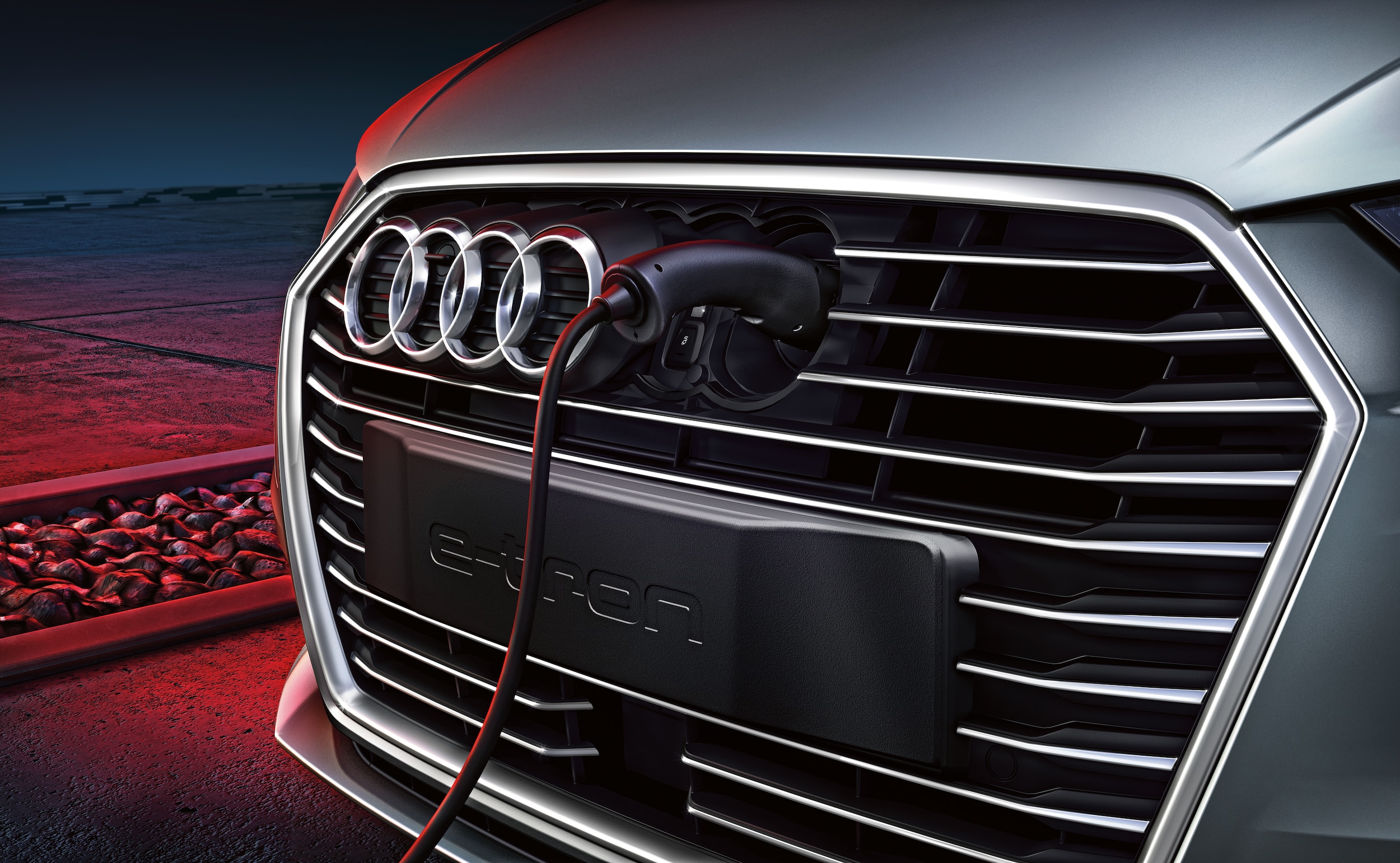 The Audi e-tron® is an impressive all-electric Audi SUV or Sportback that has quickly become a popular addition to any Warrington area driveway. Not only is it adaptable and luxurious, but it also packs quite the punch with its pure electric power. If you've been considering purchasing a new Audi e-tron® or Audi e-tron® Sportback, you'll want to learn more about the Electrify America program.
What Is Electrify America?
Electrify America is an electric car charging company that's striving to build the largest network of fast-charging stations throughout the U.S.
Read More