We'll Buy Your Vehicle Even if You Don't Buy Ours
At Audi Warrington, our dealership gives you the opportunity to find a quality vehicle, be it a new Audi, a pre-owned Audi, or another used vehicle in our expansive collection. One of the ways we're able to add to our lineup is through trade-in vehicles or when you sell your car to us. If you're in the Newtown, Horsham, Richboro and Langhorne areas and have a vehicle you'd like to use to upgrade to a new vehicle, or want to sell your vehicle for money, come visit us soon
Benefits to Selling Your Vehicle to a Dealership
If you have a vehicle that is still in good and working condition and you'd like to sell it, going through that process on your own can be time consuming. You have to take photos, create listings, field calls from prospective buyers, some who might not be truly interested in your vehicle, and deal with haggling and people you don't know taking your car out for a test drive. It can be a long process that leads to a lot of stress. If you're just looking to get good value on your vehicle when you sell, our dealership is able to deliver in a quick and simple process.
We can get you an estimated value for your vehicle online, you can bring it to the dealership and we'll verify its condition, provide a final offer and you can decide if you'd like to take it or not, and it all can be done in a few hours generally. That's convenience, and it's just one of the many ways we serve our area.
8 Reasons Why You Should Sell Your Car to a Dealership
How to Sell Your Car to Us or Get Trade In Value
Using our Kelley Blue Book trade-in tool, all you need to do is put in basic vehicle information like the make, model year, VIN, mileage, and other features as accurately as you can. When completed it will go through the extensive KBB pricing guide and give you an estimated sell or trade-in cost based on numerous factors including localized data. It's a no-obligation tool and the offer stands, as you can bring it in to our showroom and we will have a member of our team inspect it and drive it for a quick test drive to make sure everything is squared away, and then we'll make an offer. If it's agreeable, we'll get to work on completing the sale paperwork and title transfer (something you'd also have to do on your own if you sold without dealership help) and get you your money. Or, we can apply it toward your next vehicle purchase from us should you decide to do that, but of course it's not a requirement!
We're also here to help you with returning leased vehicles be it an Audi lease from us or any other Audi dealership, plus we can discuss your options on lease returns for other brands and get you an Audi lease or pre-owned option and what your choices might be.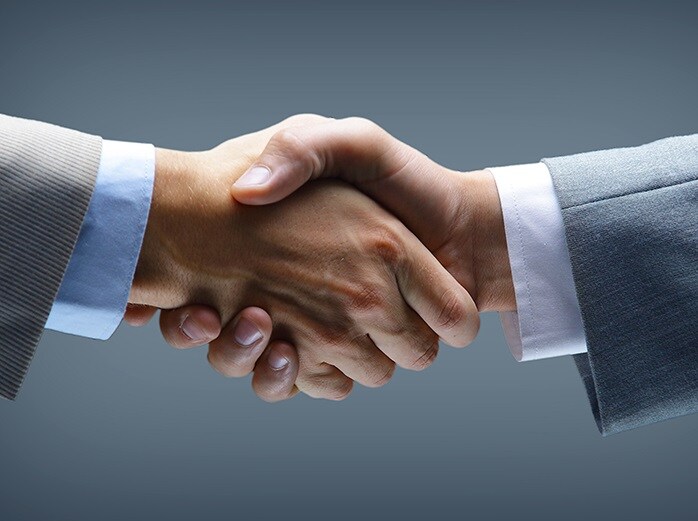 Get Started and Sell Your Vehicle or Trade with Audi Warrington
We're here to help you every step of the way. If you have any questions about selling your vehicle to us, contact our team and we'd be happy to walk you through it and get started soon!
How can we help?
* Indicates a required field